Rack N Roll SPORTS Carrier
$2,095.00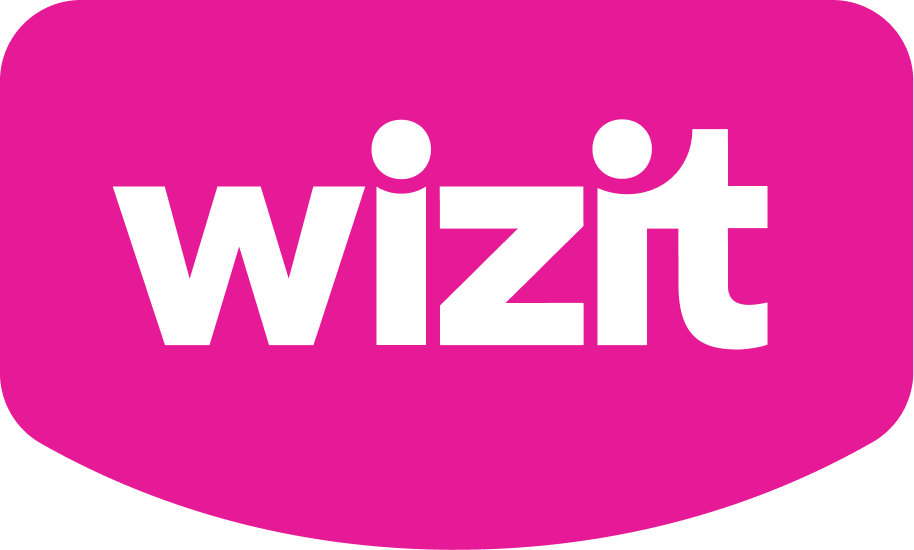 is available on purchases between $10 and $2,000 learn more
Rack N Roll Sport Bike Carrier
AUSTRALIAN MADE PRODUCT
Engineering on Point here !
There is a lot in this carrier, hence the cost but it is a high quality product designed especially for Sport bikes.
One man loading and unloading in 3 minutes with no fear of you ending up on a YouTube Motorcycle Loading Fails video !
Rated for bikes up to 300kg, carrier weighs 40kg.
PRICE INCLUDES:
LED Kit, Anti Tilt Bracket, Shim Plates to eliminate movement in the receiver.
DOES NOT INCLUDE:
Loading Ramp as you may have one already.
Hardware and Red Straps shown in most photos, we are no longer supplying as we don't make it and have no control over how it's used.
SEE Bottom of page for Loading, Unloading, Securing Bike videos.
Here are the instructions for assembly.
Read our warranty details.