Rack N Roll MX + MTB
$0.00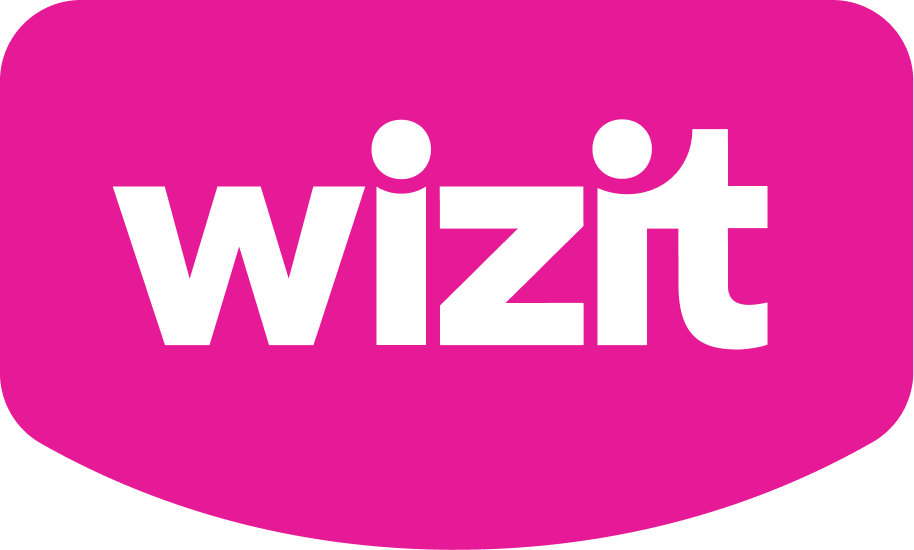 is available on purchases between $10 and $2,000 learn more
MX and MTB here.
Steel MX is $995 or Alloy MX is $1095 + $895 for Channel eBike.
Bolts together so can be separated in two minutes.
Can use as a single MX straight up or can also provide extra main bar so MTB can be a single also.
This set up can be done to any of our other racks also.
Extra main bar for MTB to use as a single $66.